Smile Train organization asked to have story retired. Moved to inactive 1/20/2015 rm
Brian Mullaney was a successful advertising executive in Manhattan before doing the heroic work he does today. He was so successful in what he did in advertising that he was able to sell that business and use the money from that sale to work on whatever he wanted. His choice has affected hundreds of thousands of children in over 500,000 sponsored operations in 76 countries. Mullaney decided to focus on cleft lip and palate reconstruction. He sincerely wants the best for the immigrant or poor children affected. He is humble as any money raised or attention given is for the better of the program to help the children, not help himself. And his leadership has made his organization reach farther and wider than even Mullaney could imagine. He now lives in Long Island, New York with his wife and three children.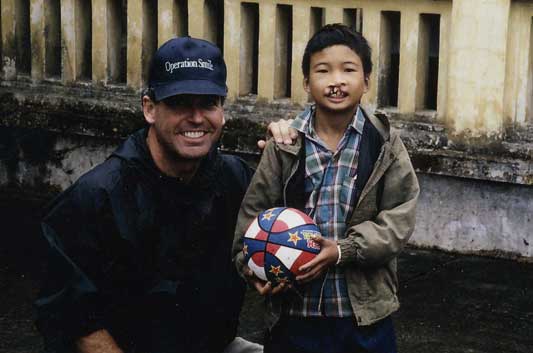 When Brian Mullaney was in advertising in New York City, he would ride the subway from client to client, and he became aware that some of the children riding the subway with him were disfigured. Mullaney's heart went out to these children who he knew, if they had better insurance or money, they would get their deformity corrected. While a cleft lip and palate cannot kill you, it can make you feel like you don't belong. Deeply affected by the helplessness he saw, Mullaney looked for surgeons who would donate their time while he raised money for any additional expenses. In 1994, Mullaney partnered with Operation Smile and was then able to help children with cleft lips and palates around the world.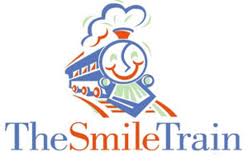 It was Mullaney's first trip to China that gave him the motivation needed to raise more money than ever before. He witnessed a nine-year-old girl look at herself in a mirror after the correction was made. She didn't speak. She only cried. When Mullaney came back to New York City after that, he had new energy to raise millions of dollars. In 1997, Mullaney and Charles B. Wang left Operation Smile to start their own organization called Smile Train.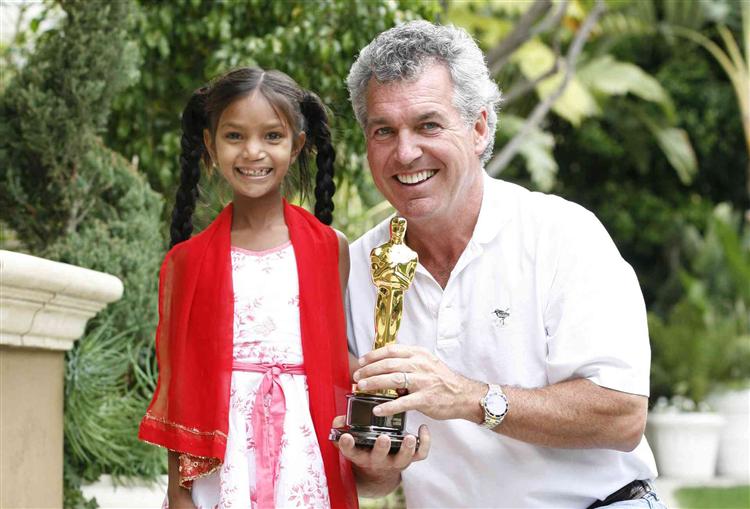 Smile Train is not like any other non-profit organization. It is run like a corporation by doing such things as doctors training with ground-breaking software developed by Smile Train to perform the procedure and also calling their investors "shareholders". Mullaney wanted to make a feature film centered around cleft lips and palates but had to settle for doing a documentary instead. This documentary, Smile Pinki's, won an Oscar. Mullaney has been quoted as saying: "Once you help 1,000 kids, you want to help 10,000 kids, then 100,000 kids. In a great way, it's a great addiction to have."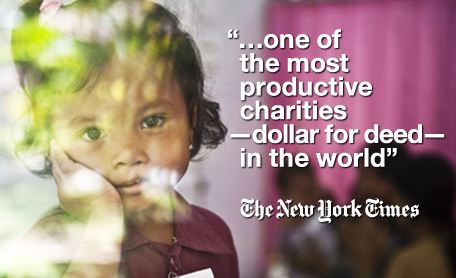 It's strange how such simple things can be the beginning of someone's life's work. All Brian Mullaney was doing was riding the subway, and he happened to look up from what he was doing long enough to notice there was a problem. And he took the time to care about the problem. He is a sincere hero. Mullaney truly wants to help children get the best life has to offer. He is a humble hero. Mullaney asks favors of his friends for free surgery. He is a leader. Mullaney runs a tight organization that produces successful results. Brian Mullaney didn't have to pursue fixing cleft lips and palates. He chose that path. I admire him for that. I admire him because he focused on something, wanted it, and achieved it. And he did it while doing good for the world.

When I leave this Earth, I want to be known for changing the world, not sitting back and watching it go on around me. That's what Brian Mullaney did, and he inspires me to do that same. Brian Mullaney achieved wealth and success but he wanted even more. Mullaney wanted to give back to the world that treated him so kindly, and he did. I want to be a doctor when I am older. The story of Brian Mullaney will help me take a moment to recognize when I am not doing enough, and when I could be doing more.
Bibliography
Brown, Nell. "Scaling Up Charity." Harvard Magazine. 2
None. "Surgery For The Poor." [Online] Available www.surgeryforthepoor.org.
Kruja, Eriola. "Business Models for Global Health: Smile Train." [Online] Available http://globalhealth.mit.edu.